Why join our Affiliate Program ?
Earn rewards by driving traffic to RaiseLink through your unique, trackable affiliate link
For each customer you bring, get rewarded with an attractive revenue share
Create awareness for your business through co-marketing activities with RaiseLink
Be a part of the RaiseLink innovation journey
Apply to be an affiliate Partner
We ask that all affiliates provide the following documentation:
Let's start the conversation. Tell us why you would like to become a RaiseLink affiliate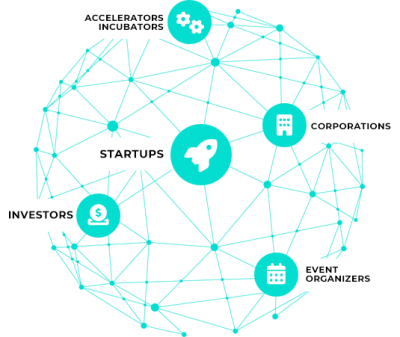 Find Investment Opportunities and connect
RaiseLink provides all the ecosystem participants a space to inform, connect, collaborate, exchange knowledge and expand their network.