The US ranks 55th in the world for ease of starting a business according to the World Bank.
The process of expanding your business to the US as a non-citizen can be cumbersome and daunting.
Let RaiseLink be your guide!
We make it our business to make your business successful.
US launch needs assessment
Market fit
Legal Structure
Banking
Accounting services
Tax implications
Supply chain
Pilot Customers
Local staff
Marketing
Compliance
Location/US address
How our unique process works: the RaiseLink Executive Team of seasoned professionals with diverse backgrounds, grounded in international entrepreneurial experience, meet with your leadership team to conduct a proprietary Needs Assessment that allow us to build with you a US Market Launch Plan.
Then we leverage our networks to connect you with the appropriate subject matter experts who guide you to a successful launch in the United States. The RaiseLink Executive Team remains involved on a consultative basis throughout your US launch.
Why we provide this service: the RaiseLink Executive Team complements the RaiseLink Platform to provide this unique hands-on service, guiding select clients through the challenges our customers face. We make it our business to help your business drive toward success with RaiseLink Concierge services.
RaiseLink has purposefully built our internal management systems in such a way that our executive team is allotted time daily to stay close to our customers through these concierge-level interactions.
Why us: The RaiseLink team sees three common mistakes that companies expanding into new markets often make:
companies go it on their own, learning a new culture and legal and business culture during a critical stage of growth.
companies go through a generic, short, intensive bootcamp and expect that this will prepare them 100% for market entry
companies spend upwards to a Million Dollars to enter a new market relying on a single consulting entity.
RaiseLink guides you down the middle road to help you exceed your goals of market entry as quickly and smoothly as possible. 
Price available upon request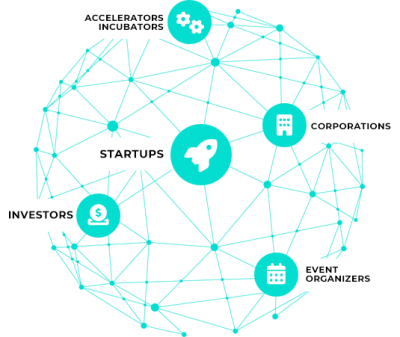 Find Investment Opportunities and connect
RaiseLink provides all the ecosystem participants a space to inform, connect, collaborate, exchange knowledge and expand their network.